Click Below to order a Sysco@Home Foodie eGift Card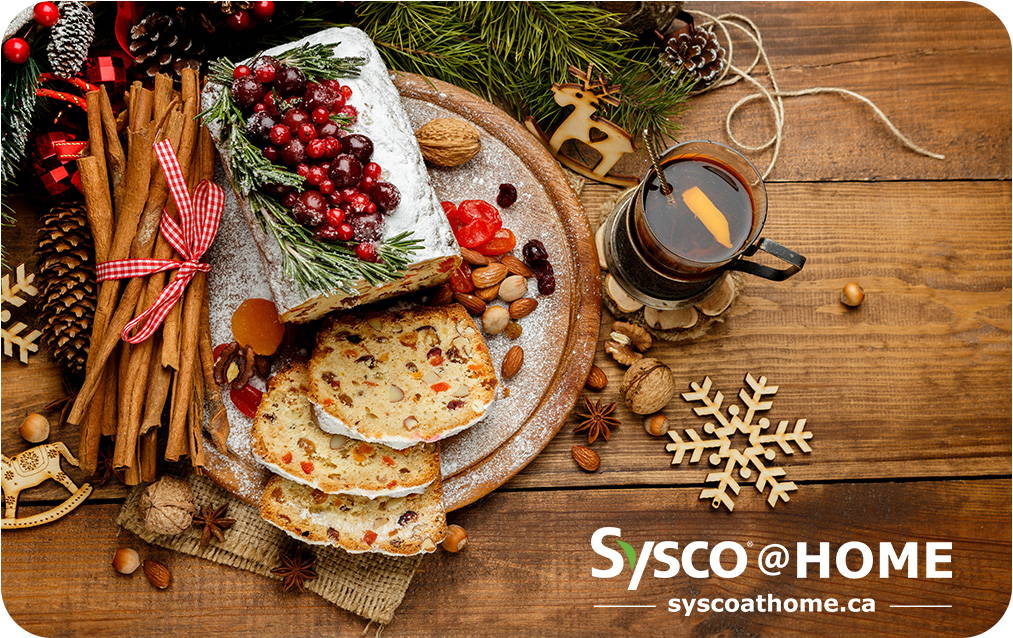 What better way to share the Sysco@Home Foodie experience
than with a Sysco@Home Foodie eGift Card
Available in values of $25, $50, 100, $200, $250 and $300
Buy
Choose a denomination and quantity for the Sysco@Home Foodie eGift Card
Click the Add to Cart button and then Check out
Save the eGift Card email(s) you will receive
Send
Birthday or Anniversary? Is there a special holiday that deserves a unique gift? Perhaps you want to show someone you care? The Foodie eGift Card makes the perfect Gift!
Forward them the email you received from the purchase of the Sysco@Home eGift Card(s)
Redeem
During checkout, simply type or copy/paste the eGift card # into the supplied text field.
This will automatically apply the funds from the eGift Card to the order
Any unused value will remain on the card.

You may use Sysco@Home electronic gift cards towards the purchase of any product or service offered by the Sysco@Home site where it was purchased.




This is inclusive of taxes and/or any shipping/delivery fees associated with a Sysco@Home order.

Sysco@Home electronic gift cards have no expiry date and any unused value remains on the card and cannot be redeemed for cash.

Sysco@Home electronic gift cards are not transferable to any other Sysco@Home site.

Sysco@Home electronic gift cards cannot be returned for a refund. They are not a Credit/Debit card and have no implied Warranties.

Sysco@Home cannot be held responsible for any lost or stolen electronic gift cards, or for any unauthorized used.